Create Stunning WordPress Forms in No Time! 
Unlock the Power of Beautiful Online WordPress Forms with Everest Forms – The Ultimate Form Builder for WordPress 
Build smart forms for your website – Simple, Fast and Customizable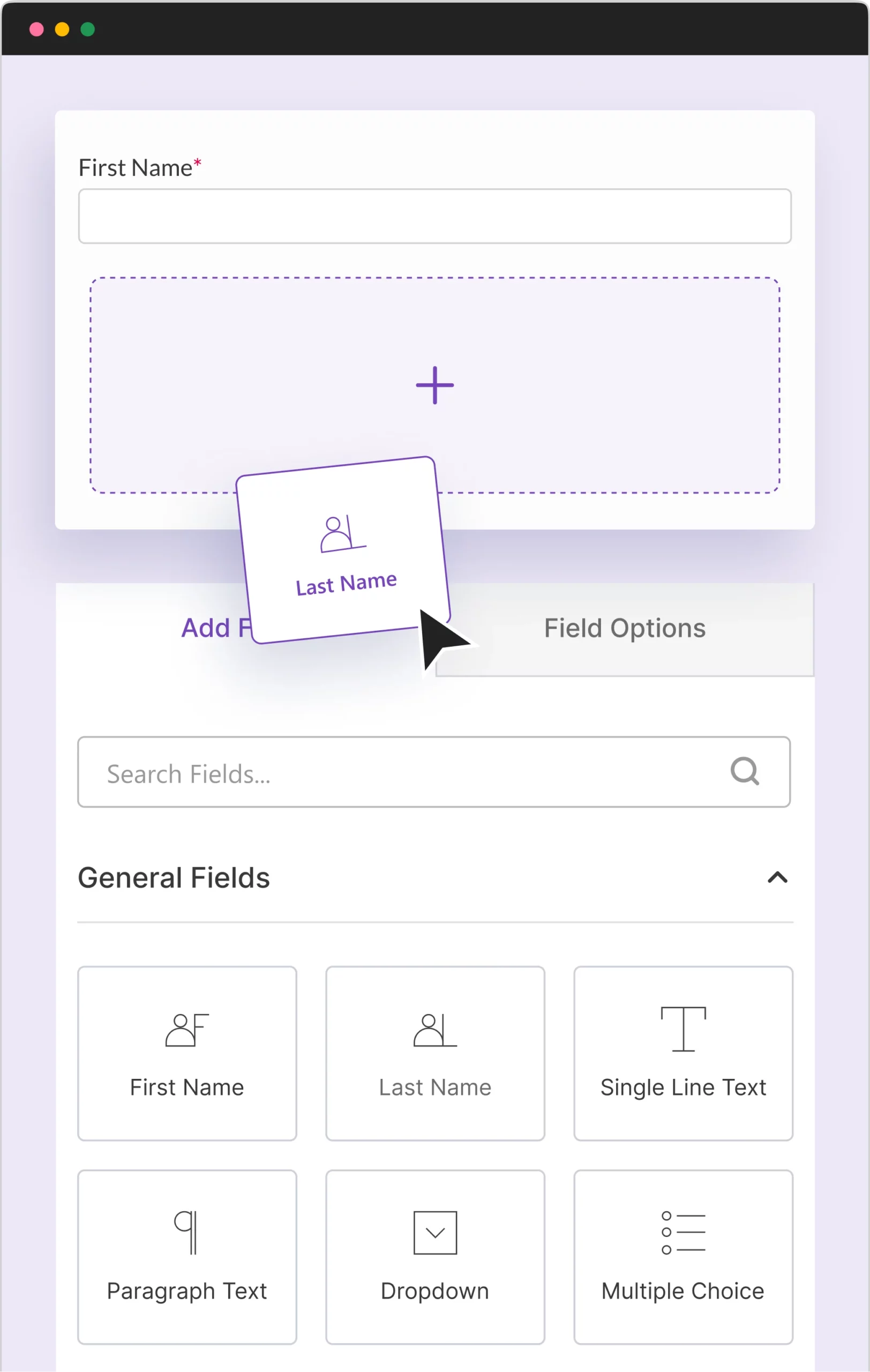 Intuitive Form Builder
Simplify creating and managing custom online forms with our intuitive, feature-packed form builder.  

Drag-and-drop Form Builder
Build stunning online forms for any niche with the easy drag and drop builder – absolutely no coding required. 
Pre-Designed Form Templates 
Save time with our prebuilt form templates – utilize beautifully designed professional forms by importing them in a click.   

Unlimited Form Fields 
Create forms with limitless form fields. Choose from a wide range of field types, including text fields, checkboxes, radio buttons, dropdowns, and more. 

Form Entries 
Store all your form submissions in one place – the Entries dashboard, for easy access and management.  
Robust Form Functionalities 
Optimize your WordPress forms for better user experience and higher form completion rates. 

Multi-step Form  
Shorten your WordPress forms by breaking them into manageable parts and increase form submission rates.  

Multiple File Upload  
Allows your users to upload multiple files at once and configure accepted/rejected file types with ease. 

Export Form Entries as PDF 
Easily convert your form entries to PDF and attach them to emails or save them directly to Google Drive or Dropbox. 

Save and Continue  
Enable your users to save incomplete forms and continue their work using a provided link. You can also set the expiration date for the link. 

Repeater Fields
Repeat a set of form fields multiple times, making it easier to collect information that follows a similar format or structure.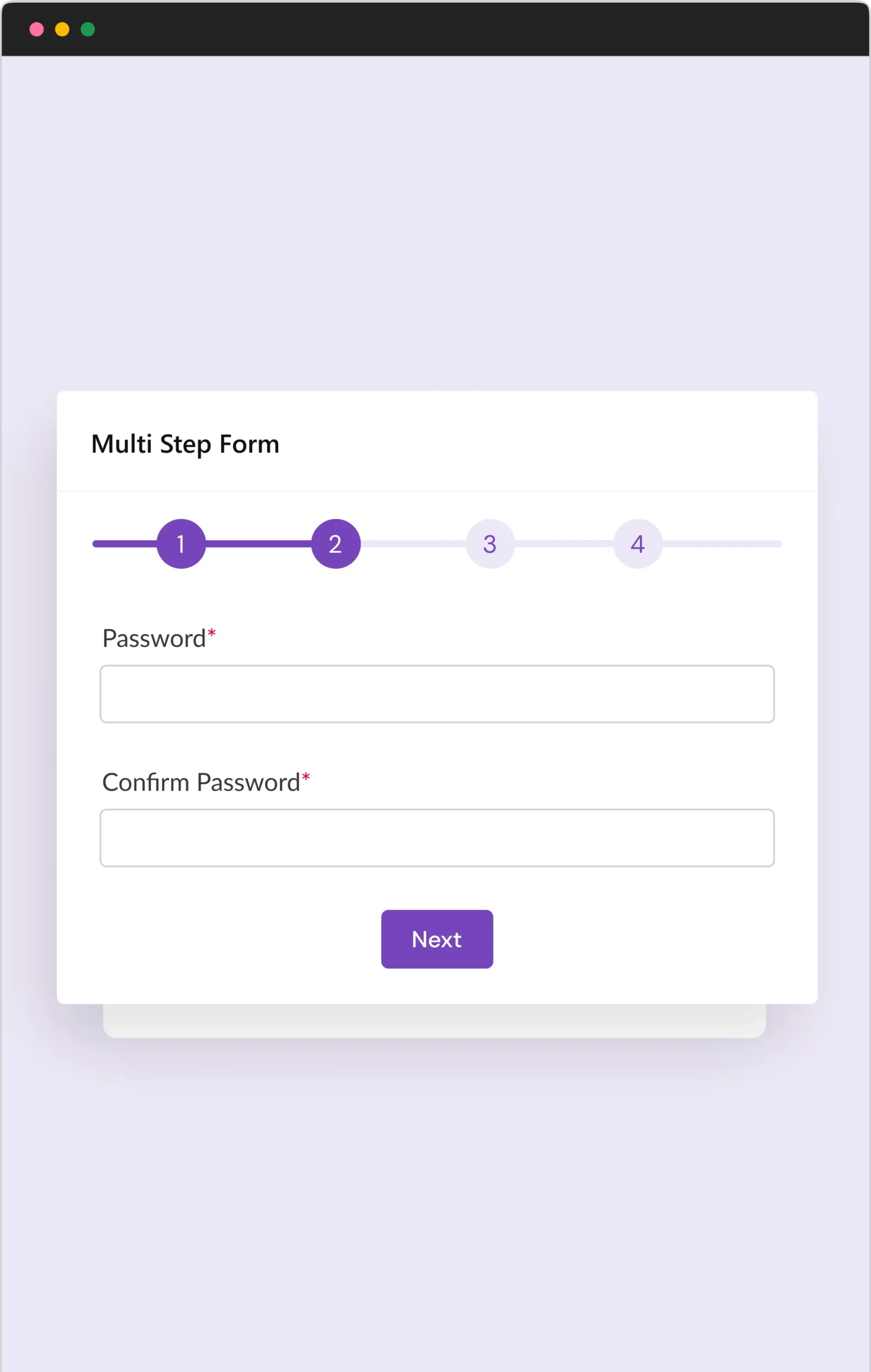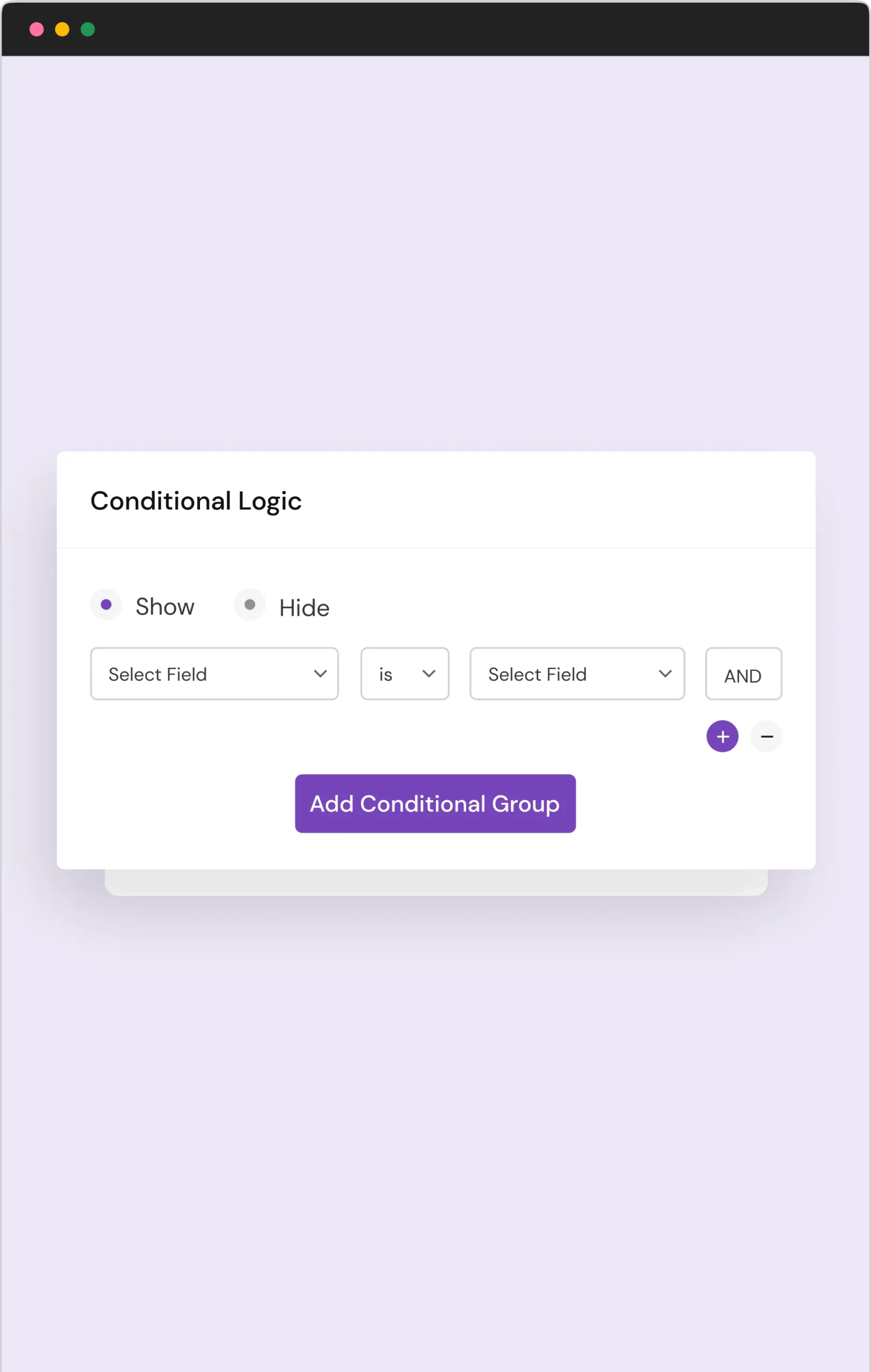 Advanced Form Automation 
Build smart WordPress forms that take the workload off your hands and streamline your workflow seamlessly.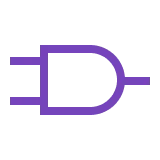 Conditional Logic 
Create dynamic forms using conditional logic – show or hide fields based on user input. 

Email Notifications and Autoresponders  
Receive real-time notifications for any form submission and send custom automated replies to the users. 

Webhooks 
Send your form entries to an external URL effortlessly using the Webhooks feature – with no coding. 
Address Autocomplete 
Suggest and fill in address information automatically as users type to enter, making the form-filling process faster and easier. 
Fool-proof Form Security 
Equip your WordPress forms with the best security features Everest Forms has to offer. 
CAPTCHA Protection  
Ensure that your form only receives genuine submissions by enabling Google reCAPTCHA, custom CAPTCHA, and hCaptcha. 

Honeypot Protection 
Block spam form submissions with the Honeypot security feature to protect your site and users. 
Whitelist/Blacklist Domains   
Allow only chosen email domains to submit the forms on your website. You can also block blacklisted domains from submitting the forms. 

Cloudflare Turnstile 
Integrate Everest Forms with Cloudflare's own CAPTCHA and get fool-proof security against spam form submissions. 

IP Block 
Protect your website from suspicious users by blocking their IP addresses from submitting forms on your website.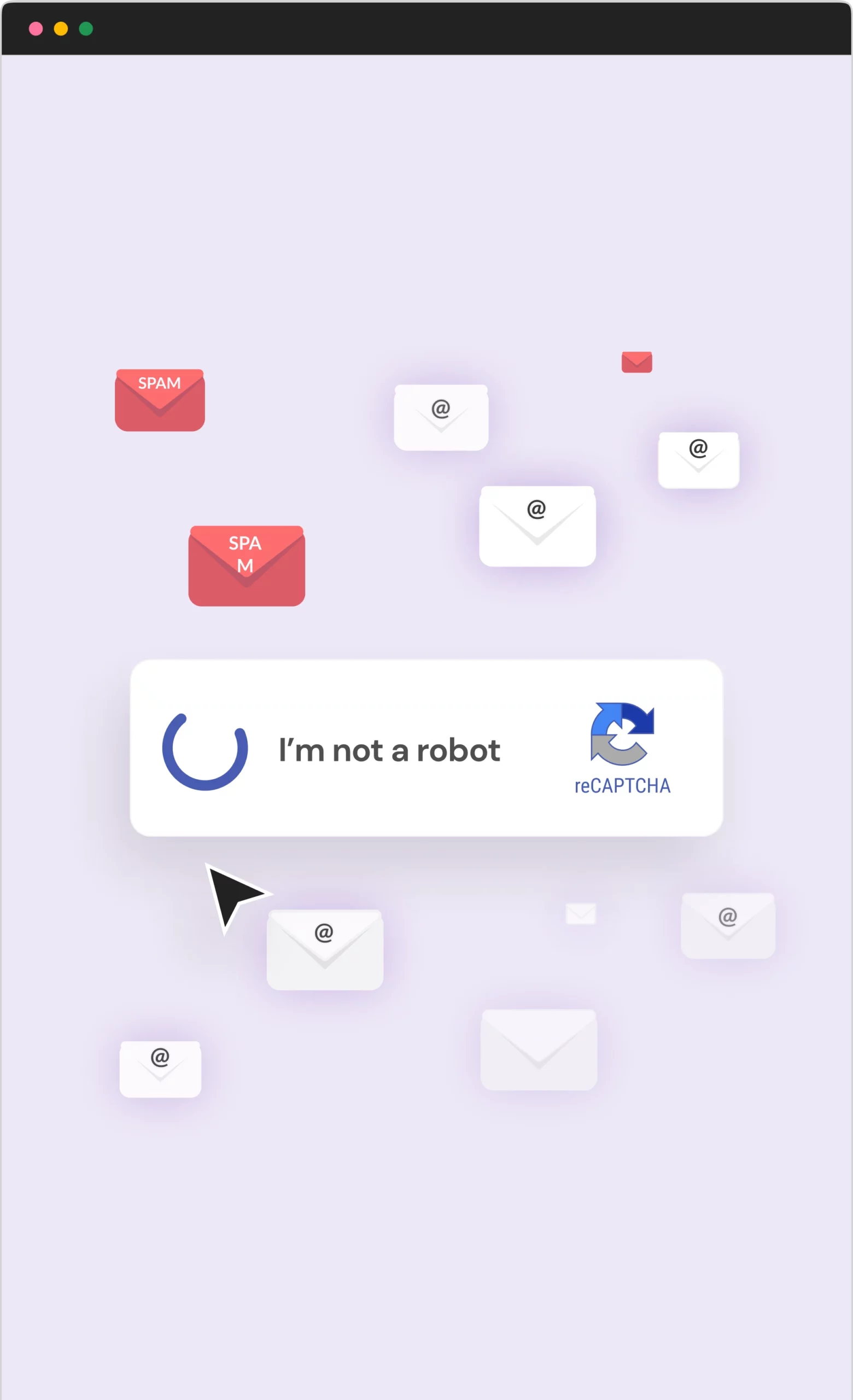 Explore Everest Forms Addons & Integrations  
Add AI capabilities like interactive Chatbox, AI generated email notifications, and more to your forms.
Connect your ActiveCampaign account with your forms to collect subscribers and manage various marketing campaigns.
List entries of specific forms and display them in a table format on any page or post on your site.
Integrate Everest Forms with the Razorpay platform to process payments from India-based customers.
Add AI capabilities like interactive Chatbox, AI generated email notifications, and more to your forms.
Why Choose Everest Forms?

Regular Update
We regularly update our plugin with the latest features and security updates. 

No Coding Skill Needed
Anyone can create custom forms without any coding knowledge. 
Compatibility Ready 
Everest Forms works well with all WordPress themes, plugins, hosting, and tools.  

Translation Ready
Translate the plugin to any language. The plugin is fully translation ready. 
Responsive Forms 
Your forms look great and function properly across all the devices. 

GDPR Compliance 
Stay compliant with GDPR regulations and protect user data.  

Ready to get started?
Feature-rich form plugin designed with user-friendliness in mind – even beginners with zero coding skills can create professional WordPress forms easily.

What Everest Forms Users Say!
Our happy customers share their experiences with Everest Forms.


Must-have WordPress Plugin
I'm extremely satisfied with this form builder plugin, and I highly recommend it to anyone looking for an easy and efficient way to create beautiful and functional forms for their WordPress site. 


Feature Rich!
Everest Forms, especially the Pro version, offers all the features we could ever want. Surveys, quizzes, PDF export, mail templates, conditional fields, styling of the form, etc. 
We are using multiple forms with several hundred to over a thousand entries, and everything runs smoothly. 


Good Support
I was having trouble getting the form to look a certain way to match my theme. The support team responded to my ticket promptly and helped out until the fix was completed. And I prefer Everest Forms over WPForms because they allow you to see entries in your CMS. 
Say hello to our friendly team of experts who are ready to assist you with any queries. Contact us via live chat, support tickets or the WordPress.org forum.
Live Chat
Contact us via live chat for instant assistance. Our dedicated team will help you solve your problems within seconds.
Support Ticket
Submit your queries and issues through a support ticket anytime, and our team will assist you promptly.
WordPress.org Forum
Join our active WordPress.org forum for quick answers from the community as well as the experts. 
Frequently Asked Questions
Got questions about Everest Forms? Check out our FAQ section below. If you have any further questions, please feel free to get in touch.
How to create custom forms with Everest Forms?
You can easily create custom forms with the Everest Forms plugin. With its drag-and-drop form builder, you can easily add custom fields and configure their settings. You can also customize the design of your forms and make them look exactly the way you want.
How do I manage form submissions in Everest Forms? 
You can view and manage form entries right from the dashboard. You can edit, delete, sort and filter the submissions as needed.
Moreover, you can export form submissions to various formats, including CSV, Excel, and PDF, making it easy to analyze and share data.
Can I connect Everest Forms with my email marketing software? 
Yes, you can connect Everest Forms with your email marketing software. The plugin offers seamless integration with popular email marketing services such as Mailchimp, Constant Contact, AWeber, GetResponse, and more.
What types of forms is the Everest Forms plugin suitable for?
The Everest Forms plugin is suitable for a wide variety of forms, such as contact forms, registration forms, survey forms, quotation forms, feedback forms, donation forms, order forms, booking forms, etc. It offers a diverse range of pre-built templates and customization options, allowing you to create forms that cater to your specific needs.
Build WordPress Forms Like a Pro in Minutes
The only WordPress form builder plugin you'll ever need. Experience intuitive form creation, customization, and styling with Everest Forms.